Best Ways To Try Herbal Concentrates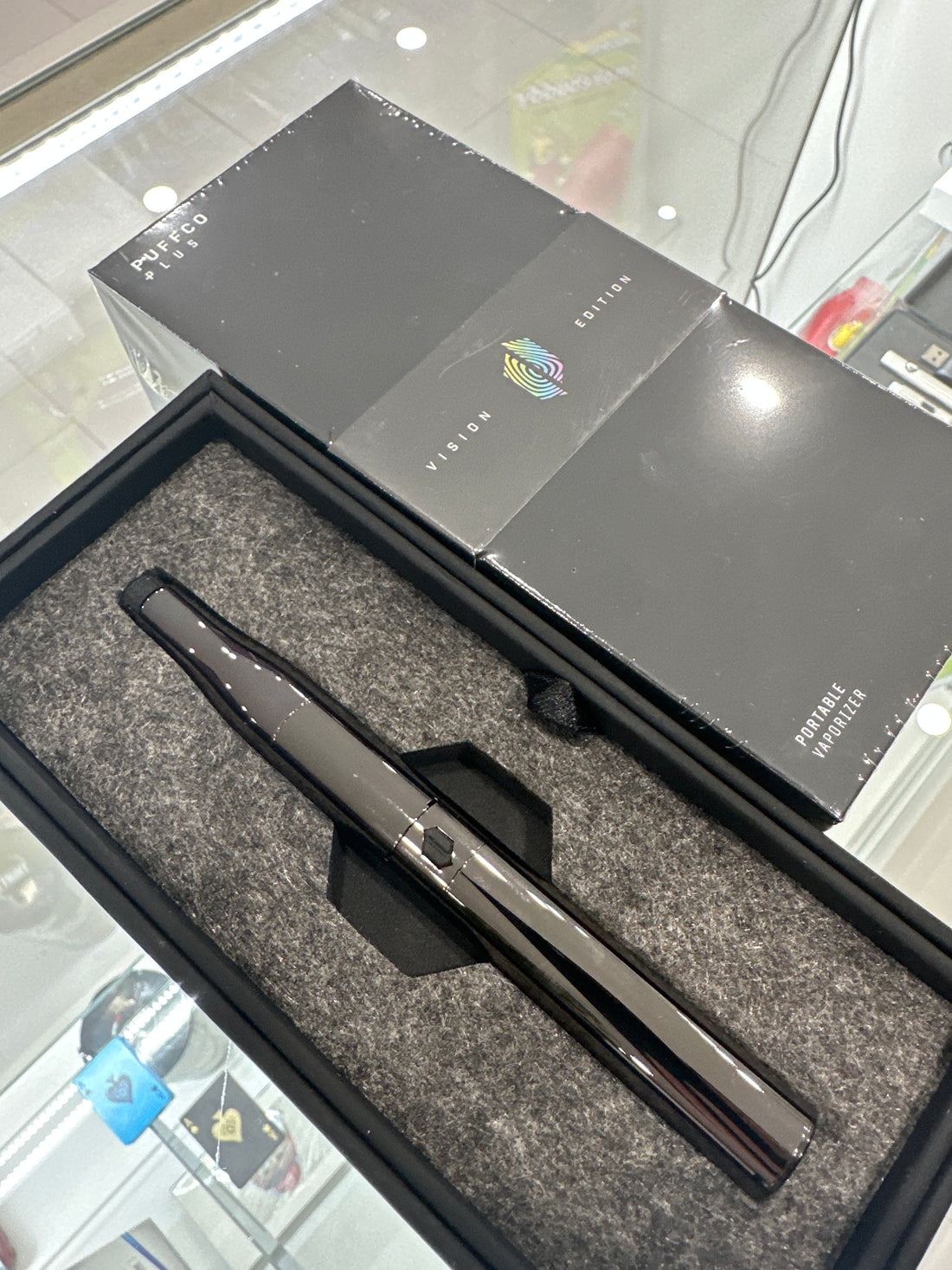 Dry herbs are quite popular on the market due to their versatile substances that can work through various methods. Whether you want to vape it or want to add its edible form to your routine, you have different opportunities to choose from. If you have decided to use dry herbal concentrates to make your vaping experience more smooth and amazing, then read on this writeup. Here, we have listed down the best way to try herbal concentrates; take a look!
 What is Concentrate?
 The herbal concentrate is the official name of dabs- small concentrations of the active ingredients found in Hemp and its family plants. However, the market growth of vaping products and the sheet amount of options with vaping concentrates are quite enough for consumers to enjoy their herbal concentrate. And the best thing, if you want to buy herbal concentrates, you can connect with the Best Online Smoke Shop.

Why Switch To Concentrates?
There are various reasons why people are now switching to herbal concentrates and a few of them are;
Strong Hits:
With herbal concentrates, you can enjoy strong hits. Concentrates contain all the active ingredients found in the hemp plant. Their potency is much stronger than regular substances.
Increased Flavor:

With herbal concentrates, there is nothing that interrupts the natural taste of the herb; that's why herbal concentrates deliver strong flavors. 
Best Ways To Try Herbal Concentrates:
Edibles:
Edibles are quite popular on the market for a number of reasons. Even the herb using community has been using herbal concentrates in edible form for years. According to several market reports and few articles, edibles are the safer methods to enjoy herbal concentrates and their natural properties.
"Note: Edibles are traditionally made with butter or oil as the base."
One of the biggest examples of popular edibles are brownies and gummies- these foods are more potent in nature and provide long-lasting effects.
Vaping:
Vaping has been incredibly popular in the herb-using community, and this method is still growing with adding new members. From disposable vape pens to highly advanced pod systems, you can easily pick your preferred vape device and can enjoy vaping. Here are some common benefits of vaping herbal concentrates;
Affordable and easily portable. 
Discrete and concise.
Potent and long-lasting. 
Come with enhanced flavors. 
Compatible with different devices.
Budget-friendly.
Moving forward, dabbing, adding concentrate to dry herb, and using some oil forms are also there that you can easily choose according to your preference. However, before choosing any method for using herbal concentrates in your routine, ensure to research each method and the best concentrates and buy them from the best online smoke shop only.